Rashomon and Seventeen Other Stories is an absolute gem of a collection. It showed Ryunosuke Akutagawa's immense talents through his timeless short stories. Moreover, it bared his struggle as an artist and as head of the family to the point of his descent to madness.
I really love the opening lines of The Life of a Stupid Man go;
"He was upstairs in a bookstore. Twenty years old at the time, he had climbed a ladder set against a bookcase and was searching for newly-arrived Western books: Maupassant, Baudelaire, Strinberg, Ibsen, Shaw, Tolstoy…
The sun threatened to set before long, but he went on reading book spines with undiminished intensity. Lined up before him was the fin de siècle itself. Nietzsche, Verlaine, the Goncourt brothers, Dostoyevsky, Hauptmann, Flaubert…
He took stock of their names as he struggled with the impending gloom. The books began to sink into the sombre shadows. Finally his stamina gave out and he made ready to climb down. At that very moment, directly overhead, a single bare light bulb came on. Standing on the perch at the top of the ladder, he looked down at the clerks and the customers moving among the books. They were strangely small – and shabby.
Life is not worth a single line of Baudelaire."
That last line embodied his view of life.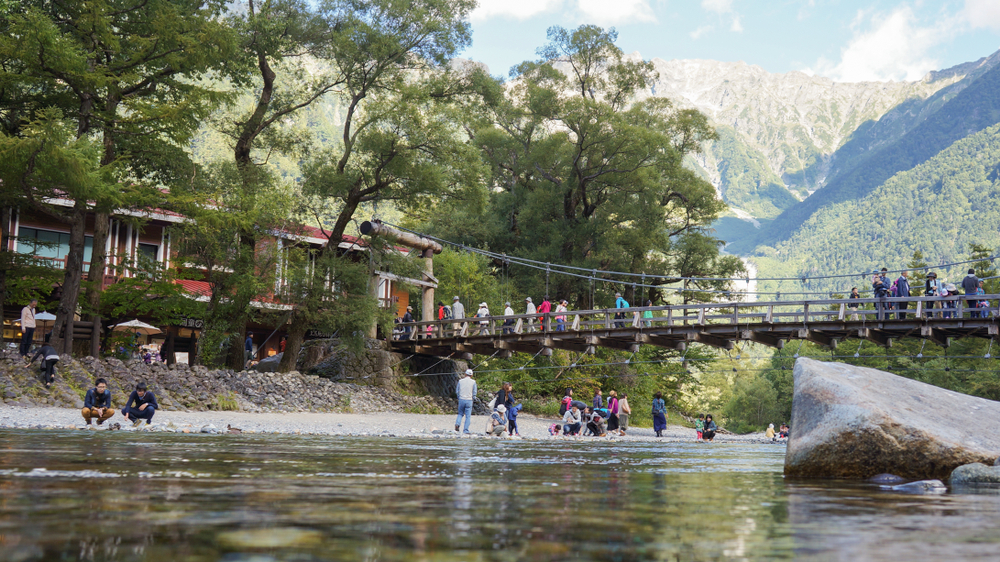 Here are some of the books mentioned in Rashomon and Seventeen Other Stories.
Green Onions
Daidoji Shunsuke
Death Register
Spinning Gears