Let me start this article by saying that if you are suffering from depression, you should not read Banana Yoshimoto. I repeat, do not touch her books! Her stories will take you deeper into that dark place and if you happen to stop halfway, you may never be able to get out. I thought I was a pretty stable person, but her books were able to bring out the darkness within me overpowering my positivity.
Banana Yoshimoto introduced me to the saddest characters I've ever read, often in distress due to the death of a loved one. Some of the scenes in her books now occupy my mind whenever I think of sorrow like Mikage sleeping on the kitchen floor in front of the fridge and Otohiko staring and walking aimlessly.
I read all of her English-translated books, except for Argentine Hag because I cannot find a copy near me.  But here's my take on every Banana Yoshimoto book:
Kitchen
Banana's debut work is far from perfect, actually, it lacks in so many things. Some articles blame the English translation, but until I will be able to read in Japanese, I can only base my judgment on what I've read. Yes, there is a lot of room for improvement and I feel like the story can be fleshed out. I need to be more invested to the characters. I need to feel Mikage's loss more and how she slowly warmed up to Yuichi and Eriko. I also need to know more about Eriko's life after his wife's death. I felt like there is an awkward time skip that happened here. The book is too short and I needed more.
However, I would say that the core or essence of the story is there and Yoshimoto nailed the emotion of grief of losing family then healing. I would probably remember the comfort Mikage gave to Yuichi every time I will eat Katsudon. Although the book is imperfect, it is undeniable that it has a charm that draws you in (or maybe, I am just a sucker for sad stories).
Moonlight Shadow
The companion short story of Kitchen (not a prequel or sequel) that Banana wrote in college and probably laid the foundation of her future stories. How far will you go to be able to say goodbye to your lover who suddenly died?
N.P.
Incest, adultery, May-December affair, obsession, suicide…do I need to say more? Topics that we talk about in hushed, reverent tones are out in the open in this book. I followed Kazami as she was caught in the business of the Takases.
In the afterword, Banana Yoshimoto wrote that some people may see Sui as a fallen woman, while others will see her as a bodhisattva that guided other characters. I would say that Kazami has become the moral compass for the characters. She befriended all the three siblings and gave them each the support they needed.
At first, I don't understand Sui and Otohiko's attraction. However, most of us probably had a "toxic relationship" where you love a person, but you just can't be together. That is probably what they had, only much more complicated.
Goodbye, Tsugumi
I can totally see a slice-of-life anime adaptation of this book, and Tsugumi is one hell of a character. I think that she is the way she is because of her terminal illness. No need to fret over small things as she is going to die anyway. It makes you wonder, are you living your best life right now?
Compared to Kitchen, I felt like Banana Yoshimoto's writing (or at least the translation) has improved in this book as there are a lot of beautiful passages. I personally like Maria's introspection, which is sometimes profound.
Amrita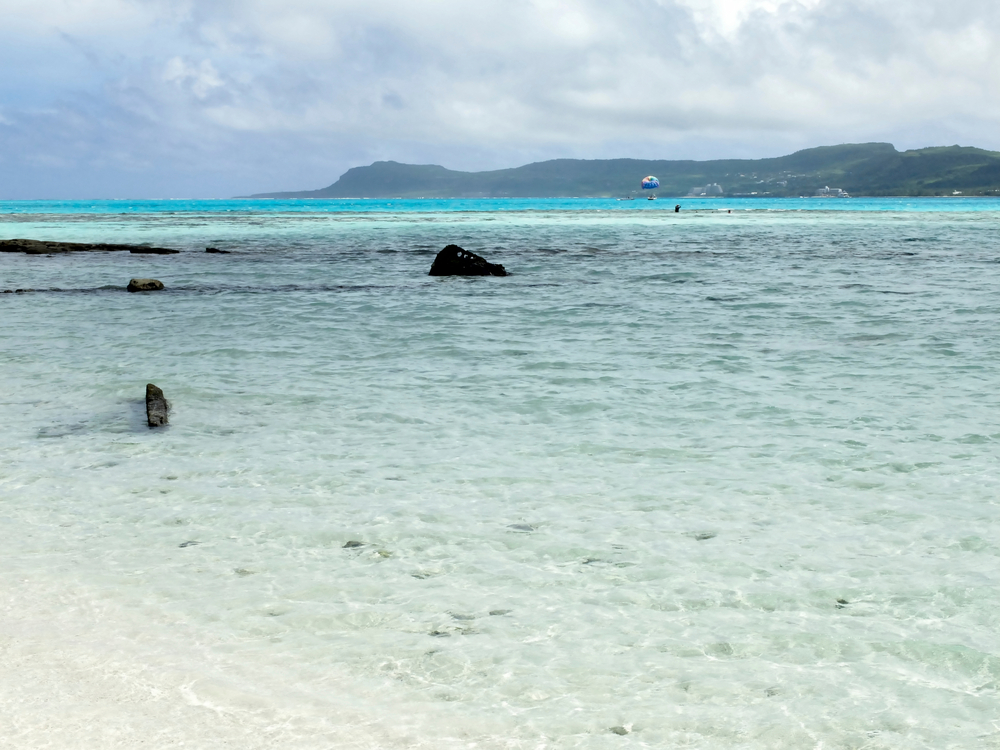 It is Yoshimoto's longest work to date and I'll be honest that halfway through the book, I am a bit confused. I don't know where the story is going and the novel is not as tight as her other works. It started with the death of the main character's sister and then she lost her memory.
It is not a story of her journey in retrieving her memory. It is about the protagonist's (Sakumi) life. How she lived without her past and without a clear prospect of the future. For me, due to this unique circumstance, Sakumi is living her life one day at a time. Losing her memory gives her an opportunity to live her life on reset, without basing her current decisions on past events. I love how she gets up and just go on a lot of trips in this book.
Asleep
Three short novellas related to sleep and reading the summary on the back cover gives you an idea of the predicament of these three women. Aside from trouble sleeping (or keeping awake), the stories are also about forgiveness. Sarah seeking forgiveness from her ex's sister; Fumi making amends with her former rival Haru, and Terako getting the blessing from her boyfriend's wife.
Reading these stories, I remember what my mother used to tell me that being able to sleep peacefully at night is a hundred times better than being rich.
Another thing that struck me in this collection is somehow we empathised with these women (one being in love with her cousin, one in love with a player and one in love with a married man). Even though we know that it is wrong and messed up, Yoshimoto showed why they felt and acted that way making the readers understand where they are coming from.
Hardboiled and Hard Luck
I feel like Banana Yoshimoto is a short distance runner as she churned out two novellas in this book. The first one is a story about longing for what was lost enveloped in a ghost story with bizarre things happening in the course of a night. I particularly like the last paragraph: "Interesting things do happen, even in the midst of the blackest nights. And when you take a spill, you can always rise up from it with something good in your hand."
If you didn't cry in Hardluck, you are not human. How do you say goodbye to a person in a coma knowing what will happen next? It is amazing that when facing this type of situation, we can only remember the good times.
Lizard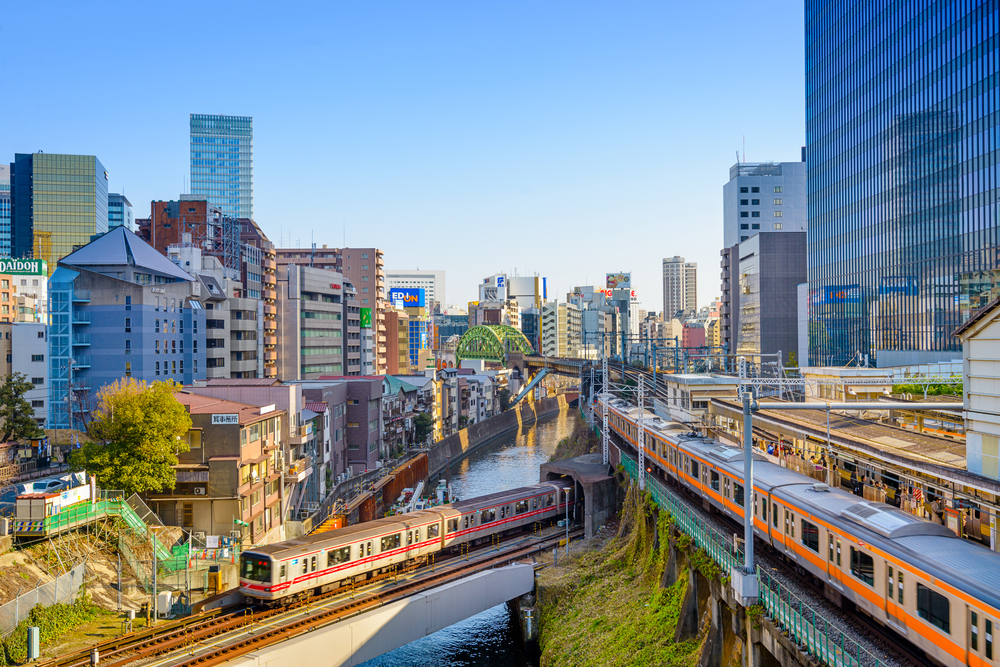 This is the only short story collection translated in English. In the Afterword, Yoshimoto said that she explored time, healing, karma, and fate in these stories. I love how every story tells how the characters closed a turbulent chapter in their lives then are ready to turn a new leaf. From this collection, I like Dreaming of Kimchee, Blood and Water, and Strange Tale from Down the River the most.
The Lake
Amazon, Bookdepository
I feel that Banana Yoshimoto's writing has leapt bounds in this work. The story is quite solid again mixing death, grief, peppered with a bit of cult and supernatural. There are some parallels between Chihiro and Nakajima and Mikage and Yuichi, especially on how they relied on each other when their family died.
The commune that kidnapped Nakajima when he was young brought me flashbacks of 1Q84's and Aum Shinrikyo. I think that communes popped up in Japan in the 80s and 90s on the rise of occultism as some people sought refuge from the fast-paced growth of the country. Anyway, while I think that The Lake is very good, it didn't leave a strong impression on me the way Kitchen and N.P. did.
Moshi, Moshi
I am glad that this is the last book that I've read of Banana Yoshimoto. Set in the eclectic ward of Shimokitazawa and how the town played a part in healing and recovery of mother and daughter devastated by the murder-suicide of the husband-father.
There are several repetitions about the death, but learning that this was first serialised in a newspaper, I figured that this is needed to refresh readers' memory and for new readers to catch up with the back story.
My greatest takeaway from the book is that life and death are complicated, but we deal with them differently and at our own pace. The same way Yoshie tried to seek closure with her father's death in order to move on; meanwhile, her mother took her time on healing and forgiveness.
—
Except for Goodbye, Tsugumi, all of Banana Yoshimoto's books deal with death and grief and how the characters deal with them. It is amazing how Banana can drag you to the deepest and darkest place, devoid you of faith and optimism then show you a glimmer of hope. Reading her stories is like driving to and emerging from a very long, dark tunnel.
---
Sign up to subscribe to my newsletter